Luise DiPietrantonio
For over 11 years I have been a successful real-estate agent in the Greater Vancouver Area. What has made me successful in my career has been the professionalism, efficient, and friendly service I demonstrate when working with clients, my team, my brokerage, and with other realtors. My priority when working with clients is to ensure that the process of buying or selling in Vancouver is both professional and at ease. My team and I work hard to provide excellent marketing strategies, research, and advising to ensure success in navigating through Vancouver's real estate market. I appreciate you taking the time to browse my website, and I look forward to hearing from you.
Warm Regards,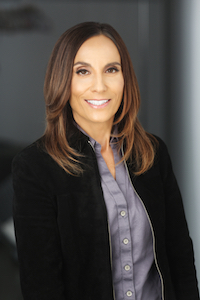 Luise DiPietrantonio
Success in Vancouver
Working with my clients in person, advertising through online platforms and social media, working with the Faith Wilson Group, and Luise's excellent real estate knowledge are essential to successfully buying/selling your next home or investment. Luise provides dedication to her work and will treat your transaction with the upmost of care and trust. If you have any questions about buying or selling in the Greater Vancouver Area, feel free to email or call Luise.
Ready to take the next step?
Please feel free to call or email me for real estate questions, evaluations, buying or selling. My knowledge and resources will help make the real-estate market easy to understand and navigate through. I look forward to hearing from you and let's work hard to achieve success.