Luise DiPietrantonio
For 16 years I've found success in Vancouver's real estate market by being ahead of the curve to ensure my clients have a strong advantage when buying and selling properties. I'm proud that I can work hard in a competitive market and have created a business model that has accomplished so much positivity and growth. Finding investment opportunities, a new home that you love, or selling your property in Vancouver can be difficult; but my experience, professionalism, and dedication to you will be unmatched. My team and I have built this website to get you started on the right path and I hope we can work together to build a great strategy for success.
Kind Regards,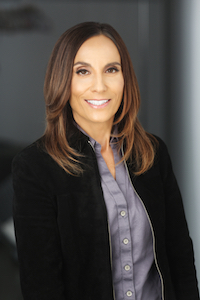 Luise DiPietrantonio
Success in Vancouver
What Does it Take to be Successful in Vancouver Real Estate?
Exceeding the goals clients have, creating excellent advertising campaigns, working with the best brokerage (Heller Murch Realty), and capitalizing on opportunities that have been identified by experience & expertise. We can achieve success by negotiating great deals, selling at an optimal price, and finding incredible investment opportunities for your future.
Please call 778-883-7857 for a no-obligation consultation.